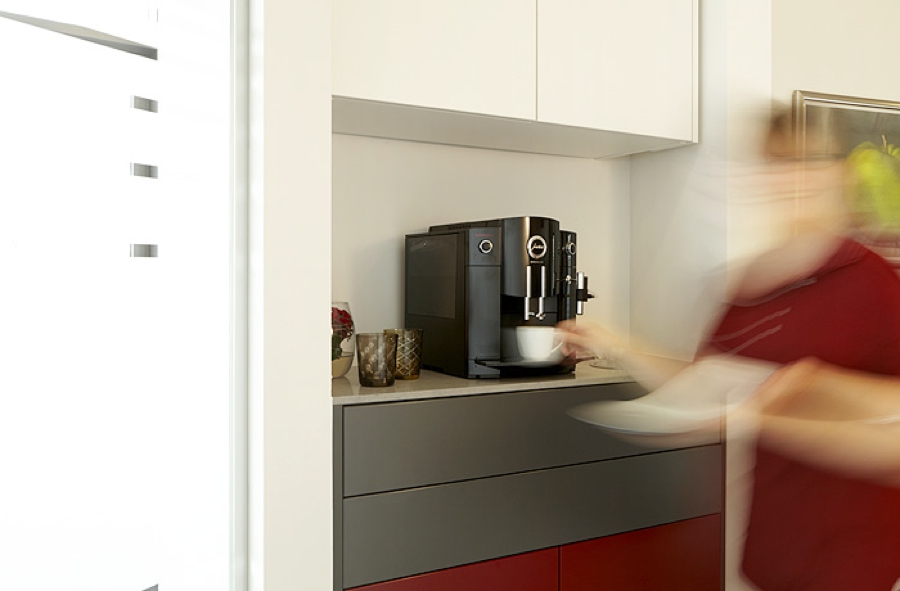 Our new website
We proudly present: our new website …
We worked hard to improve the functionality and the design. We implemented brand new photos and also edited the content in order to create a great user experience.
Let us know if you like it: Facebook, Instagram
Have a look!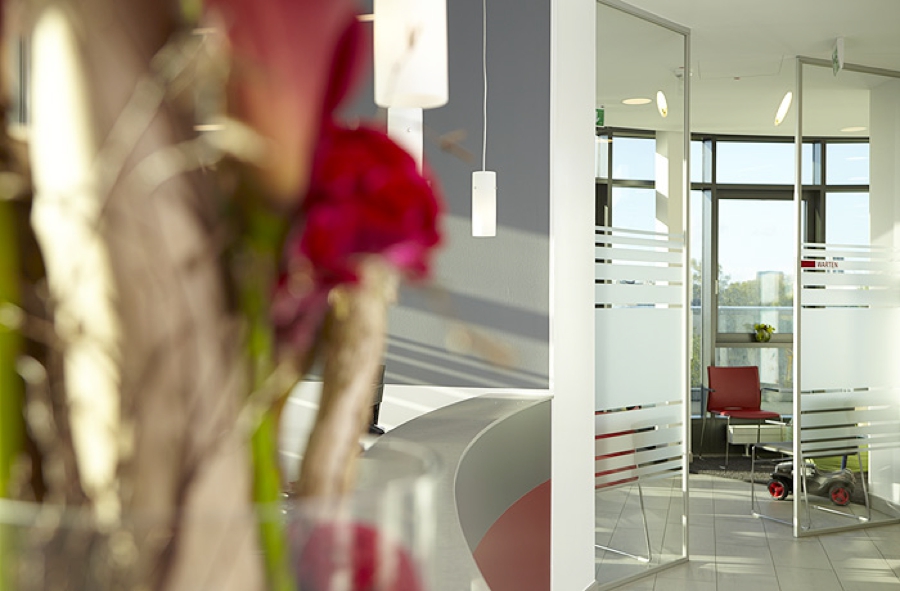 Training as dental assistant
Please note our job offer!
We offer you training as dental assistant. Please send us your application documents if you are interested!
We are looking forward to your feedback!
You can find more information here.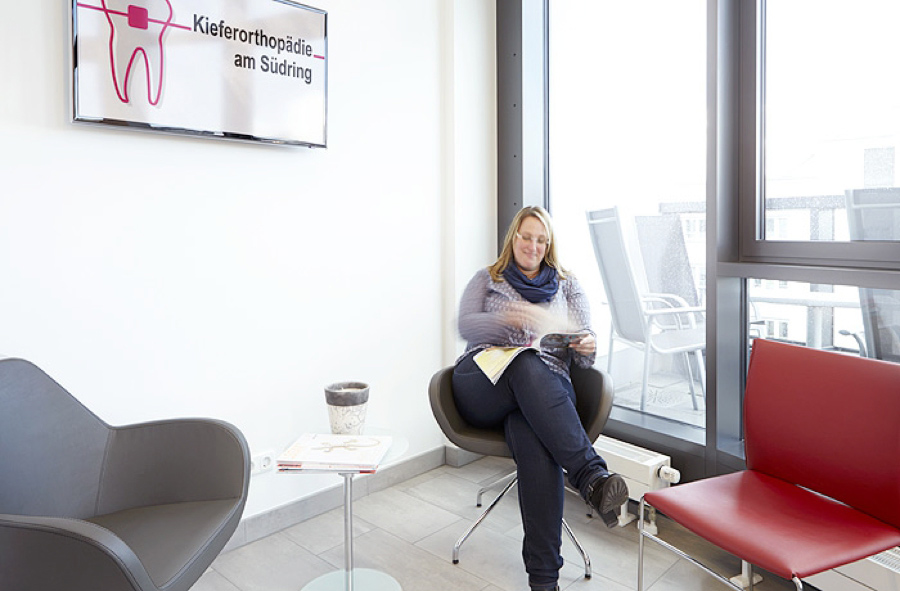 Opening hours during the summer holidays
Please note our reduced practice hours during the summer holidays.
Practice holidays: The practice is closed from 01.08.2019 – to 11.08.2019.
During the summer holidays (15.07.2019 – 27.08.2019) we have a reduced practice operation during the remaining time.
You can find the exact opening hours and telephone times here.